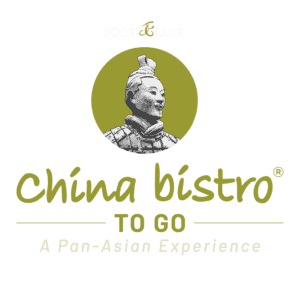 Catering Re-invented
For private gatherings, home parties & business events
WE'RE REDEFINING THE WAY YOU HOST YOUR PARTIES & EVENTS. GET READY TO TAKE YOUR TASTE BUDS ON A VOYAGE WITH OUR  CULINARY WONDERS
What is your average price per person?
The average price per person will depend on the package you prefer. We offer packages starting at AED 99. Any customization and extra offerings chosen by the guest will be at additional cost.
Is there a minimum order value?
Yes, we do have a minimum order value.
Monday – Thursday AED 3500
Friday- Sunday AED 4000
What is inclusive in the menu package?
All packages include service wares, cutlery, crockery, napkins, setup, and service staff.
How can I book my event?
You can book via our website and also discuss over the phone, whatsapp and email – whichever is easiest for you.
Are there any Vegan & Jain options?
Yes, we have options for vegan and Jain and those with food sensitivities. Please let us know the details and we will work with you to customize the menu to the preferred dietary needs.
Are there any fees in addition to the package prices?
Yes, only if we select anything from the Add ons, Live stations or Beverage stations.
Do you offer tasting?
Absolutely. Food tasting will be chargeable as per the a la carte menu pricing. Home delivery for the same can be organized.
Where can you cater?
We can cater at any location where it is permissible, whether at residences, offices or holiday homes.
What is your cancellation policy?
How far will you travel?
We usually operate within 50 kms of the city limits. In case of any special query, please reach out to our team.
How many service staff will you provide?
1 server upto 30 pax
2 servers upto 60 pax
Extra server – 250 AED
How far ahead do I need to book the event?
Let us know as soon as you decide. Planning ahead is great, though we always attempt to accommodate your last minute needs to the best of our ability.
What is your policy and arrangement for leftovers?
Keeping in mind the freshness & hygiene standards as per our Food Safety Management System, we do not leave leftovers.
When do you need to know the number of guests?
Do you require a deposit?
Yes 100% payment is required to be transferred 48 hours prior to the event.
What if I want to change my menu?
Please reach out to our team a minimum 48 hours prior to your event date.
Are the prices inclusive or exclusive of taxes?
All prices above are excluding VAT.