Welcome to China Bistro
China Bistro is a culinary journey from the streets of China, Korea and Hong Kong to the marketplaces of Thailand, Indonesia and Japan bringing you the flavours of Asia in a contemporary bistro setting. Fresh and imaginative, China Bistro takes pride in invigorating traditional recipes for a modern audience and let the ingredients take the lead.
2016
Times Food Award
Best Chinese Restaurant
Indian Restaurant Award
Best Regional Chinese Cuisine
2017
Indian Restaurant Award
Best Regional Pan-Asian Restaurant of the Year
2018
Indian Restaurant Award
Best Regional Pan-Asian Restaurant of the Year
2019
What's Hot Owler's Award
Best Chinese in Mumbai
Express Food & Hospitality Award
Restaurant Excellence
Indian Restaurant Congress & Award
Pan-Asian Restaurant of the Year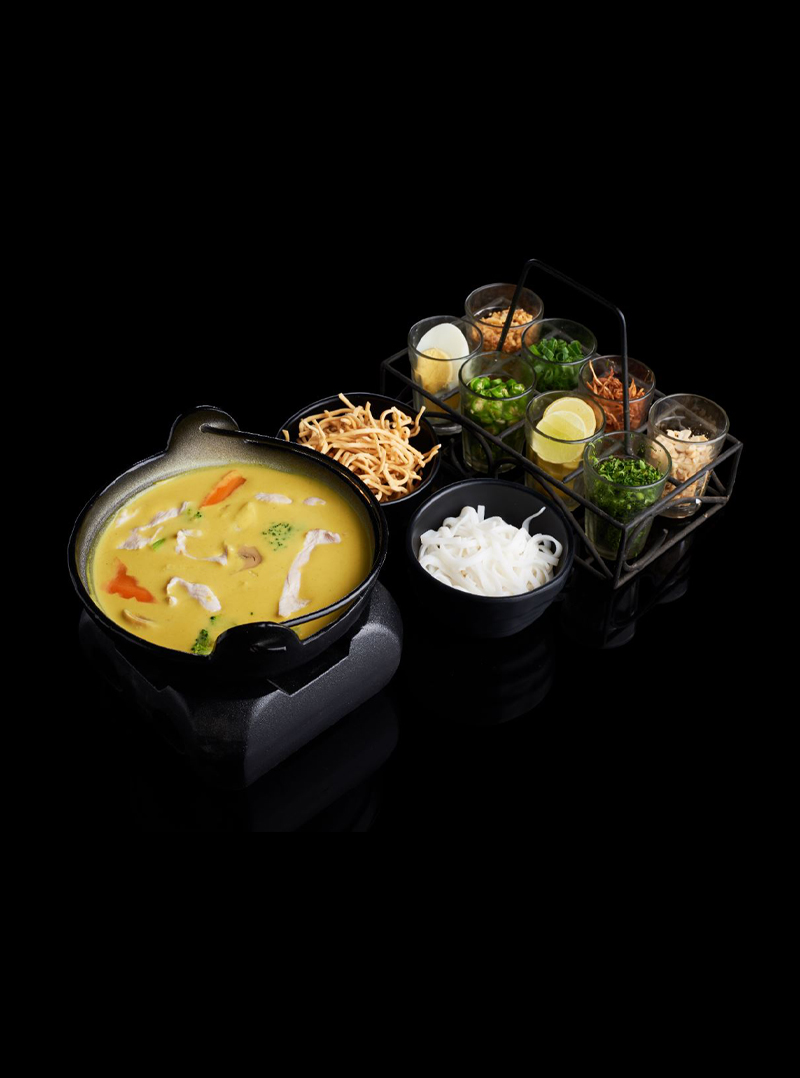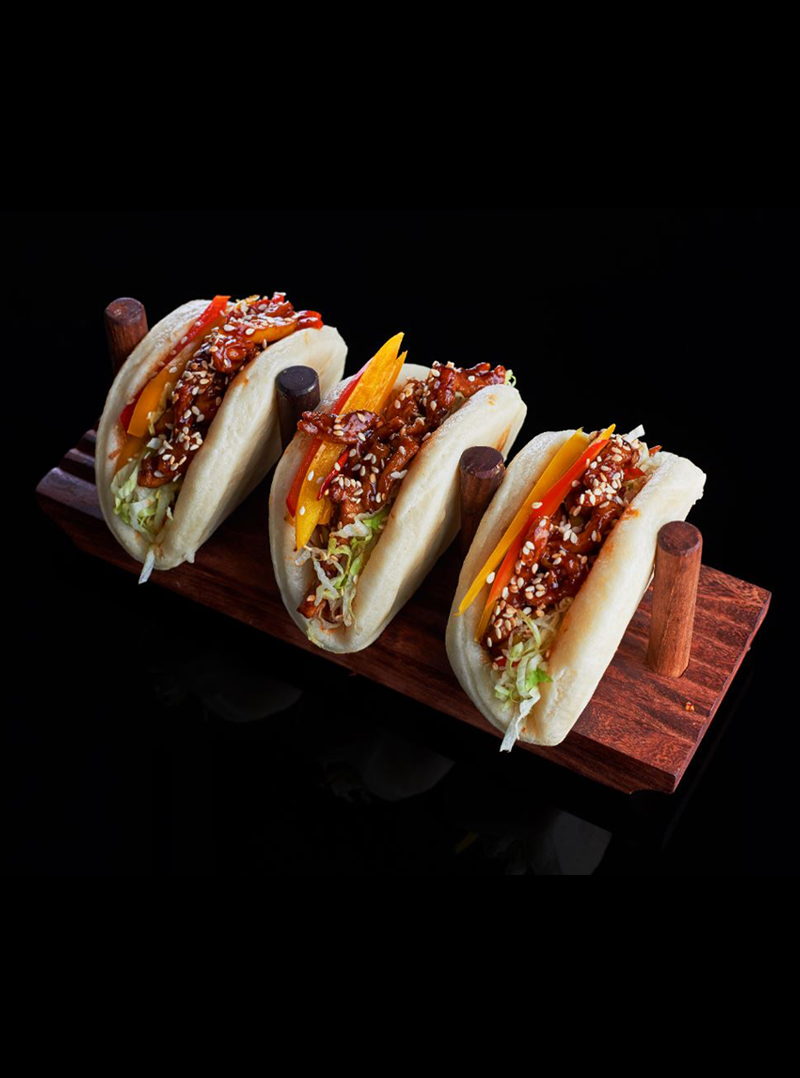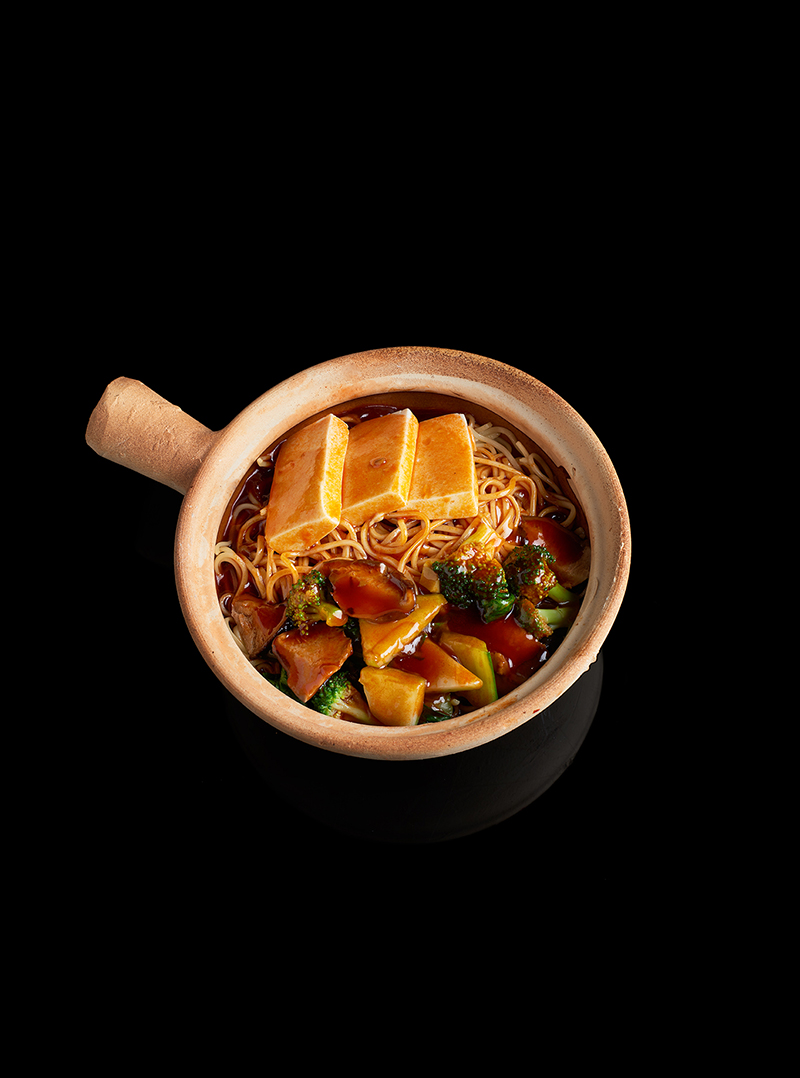 Aromatic Noodles hunan style-Vegetarian
GENERAL TAO'S FAVOURITE CHICKEN
I am a regular customer at China Bistro and have been here with my clients, family and friends. The staff is always so welcoming and courteous. Always very helpful in suggesting the best food according to a person's taste and liking. The food is great and they have good variety for vegetarians and Non-vegetarians.
Really yummy food... The ambience is great, and the service too... Their coolers are awesome... The pomegranate with black salt n basil was a hit. It's a must try place.
It was the first time we have visited this gem. We have read the reviews before heading and indeed it was a great experience. Sanjeev has guided us from start to end on the recommended dishes according to our taste buds.
Who doesn't love desi Chinese. Visited the Karama branch and loved the food. Restaurant was quite occupied but still they adjusted a seat for us as quickly as possible. The portions, and the fresh and very hot food impressed me. Must visit!